Jane P. - Conquer Your Fear of Science Coursework!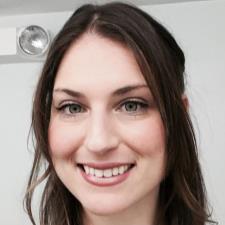 $65 / hr
Westborough, MA
14 miles Travel Radius

In-person + Online
I really enjoy seeing my students reach their academic goals and get excited about learning concepts that may have presented difficulties in the past. I aim to build confidence and provide students with tools and resources that will allow them to succeed on their own. I have experience tutoring a range of students (ages to 12 to 26) and disciplines, but my current strengths lie in the middle school to college level sciences.

After graduating from Cornell University, I completed a 2-year pr...
Search More Tutors in the WPI Area